NC3 -NO CLUE TRIO
NC3 is a HIGH ENERGY ensemble with decades of experience performing a wide range of music, spanning from the 80's to today's hits. Venues LARGE and small; clubs, casinos, festivals, fairs, community organizations, and weddings are just a sampling of what they can do. NC3 performs well over  100+ gigs a year and has had the fortune to begin working with such renowned   talent agencies such as Anthony Baker Entertainment, Frank Kielb Entertainment and Media Five Entertainment.  We offer Duo, Trio and Full band lineups to suit all size venues and budgets with locations like THE RUSH LOUNGE at The Golden Nugget Casino and both THE ROYCE SOCIAL ROO M and GIN RICKEY'S at THE TROPICANA in ATLANTIC CITY, LIVE! CASINO in Philadelphia, WIND CREEK CASINO in PA, COCONUTS BEACH BAR & GRILL and  SUNSET GRILLE IN OCMD.  NC3 has been a local favorite in the Atlantic County area, performing at shore-town hotspots and festivals like BEACHSTOCK and FALL FUNFEST 2022 in association with WZXL 100.7fm and has been scheduled to RETURN to these festivals for 2023 including BAYFEST 2023 in Somers Point.  That reach will hit MORE shore towns and venues such as THE WHARF, THE SEAPORT PIER  in Wildwood, THE UGLY MUG in Cape May and THE PRINCETON in Avalon during the  PEAK 2023 Summer season.  
Needless to say, NC3 is here to stay and is looking ONWARD and UPWARD!
Who is NC3?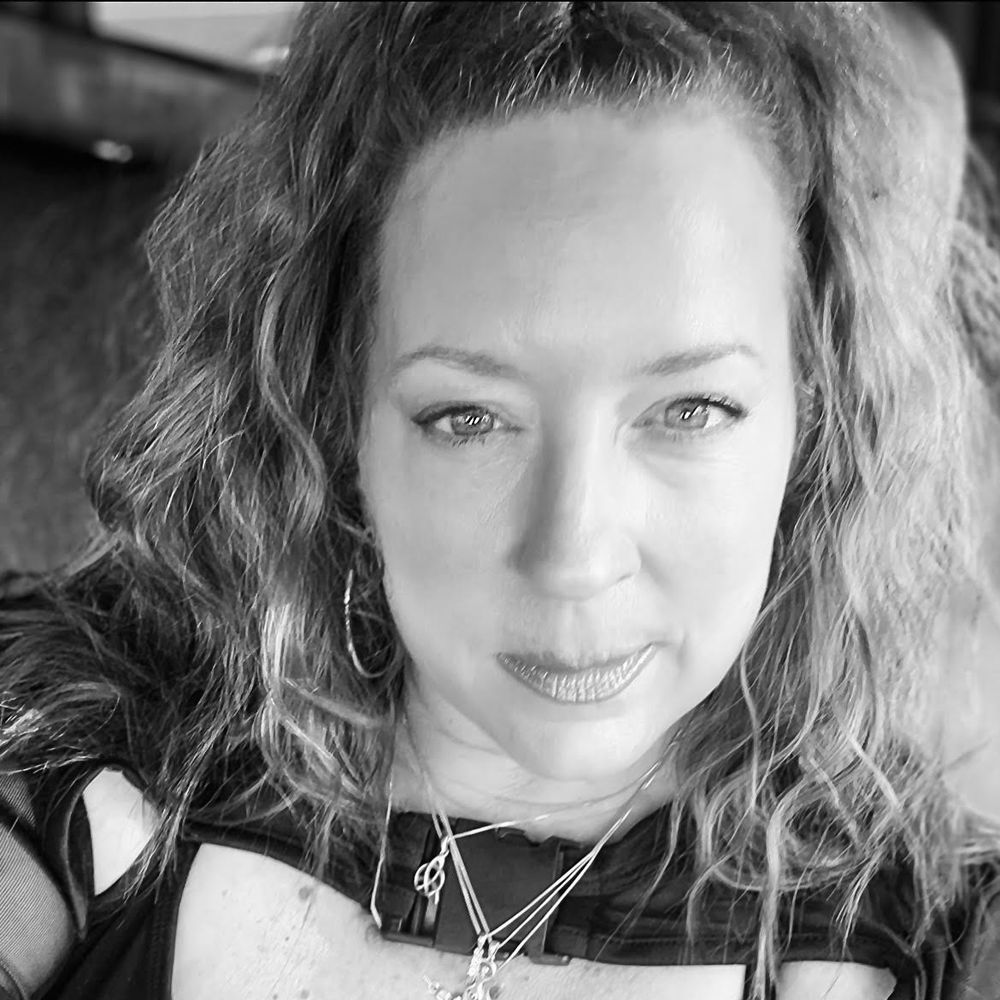 Dawn Manning
Once a cheerleader, always a Cheer Leader!
DAWN - LEAD VOCALS AND PERCUSSION
Front and Center and ALWAYS full of energy;  She's simply UNSTOPPABLE.  Dawn has been singing since childhood and has devoted her entire performing career of 25 years to the NO CLUE ranks.  Not afraid of trying and mastering various artists, she can go from Katy Perry to Janis Joplin to Steve Perry and back again.  Dawn can DO IT ALL and does it with a charisma that would warrant pom-poms.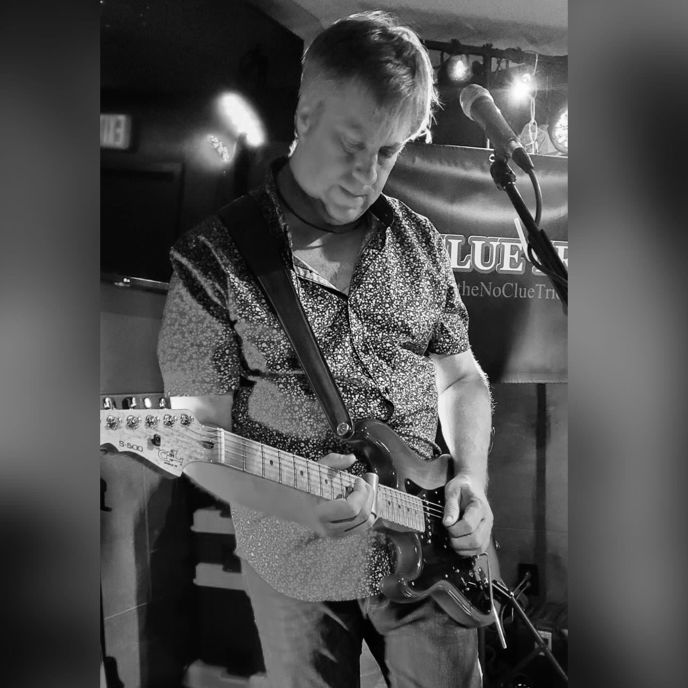 Richard Manning
He's a lefty, but that's alright!
Having played in a regionally recognized band in the 80's, Richard knows the hard work, dedication and chops it takes to keep a band going and NO CLUE's 25 years together is proof.  Influences by various genres and artists are evident in his unique playing style... he likes it bright with a bounce.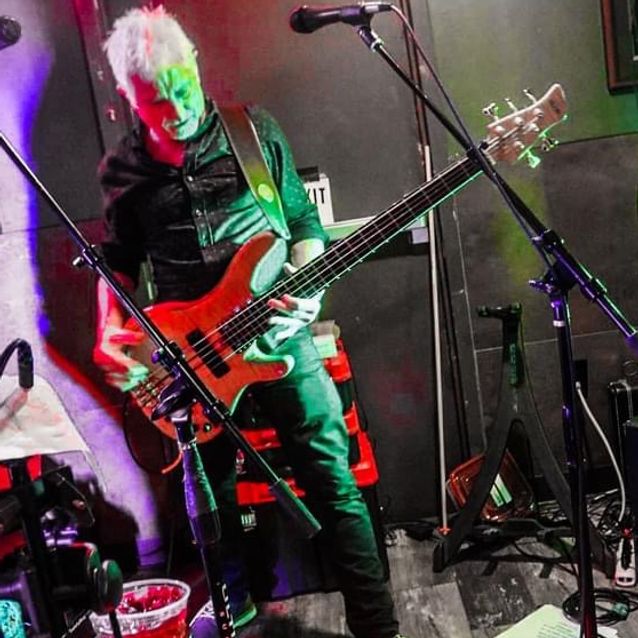 "Dr Bob" Sudol
The Doctor is in!
They call him the "Funky Doctor" because his favorite style is Funk, and well... he's a retired doctor, now dedicating his time entirely to music.  Bob's been playing bass - living on the B string of a 5-string bass - and singing for decades.  His on stage energy gets everyone in the house movin' and groovin'!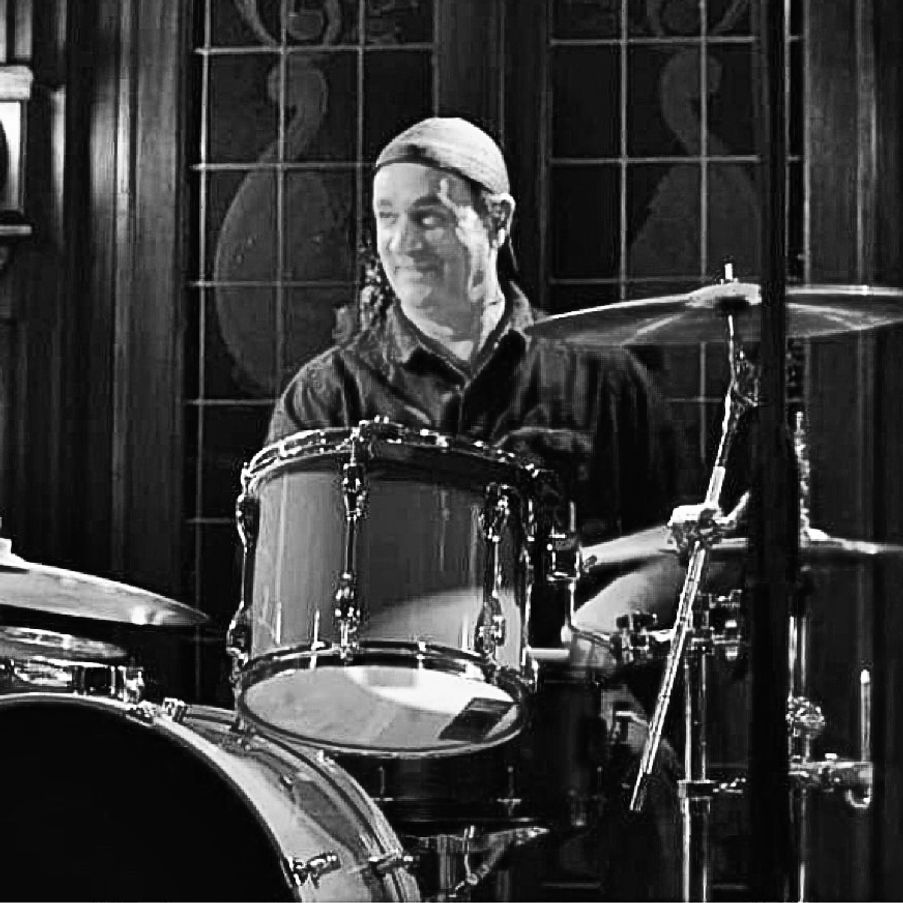 Joe Monteleon
There's always a "quiet one"
He may not say much, but his drumming speaks VOLUMES!  He can play anything and with his versatility, Joe was the puzzle piece we were missing.  With over 20 years of playing of experience, Joe is the perfect addition to take NC3 ANYWHERE... so, away we go!
Song Samples
3am - Matchbox 20
Hey Jealousy - Gin Blossoms
Summer of 69 - Bryan Adams
Life is a Highway - Tom Cochran
Sugar Going Down - Fall Out Boy
Misery Business - Paramore
Cake by the Ocean - DNCE
Mony Mony - Billy Idol
Come On Eileen - Dexy's Midnight Runners
Walk Like an Egyptian - The Bangles
Jenny 867-5309 - Tommy Two-Tone
Jessie's Girl - Rick Springfield
Two Princes - Spin Doctors
My Own Worst Enemy - Lit
All The Small Things - Blink 182
Moves Like Jagger - Maroon 5
Runaway - Bon Jovi
Don't Stop Believin' - Journey
Pretty Woman - Van Halen
My Sharona - The Knack
Shut Up and Dance - Walk the Moon
Raise Your Glass - P!nk
Sugar Going Down - Fall Out Boy
Sex on Fire - Kings of Leon
Uptown Funk - Bruno Mars/Mark Ronson
Valerie - Amy Winehouse