NC3 -NO CLUE TRIO
NC3 was born in the midst of the pandemic to offer entertainment options after COVID restrictions were lifted.  This was done as a means of maintaining relationships with venues the band NO CLUE cultivated for over 25 years.  Who knew this ELECTRIC TRIO would take off and become it's own entity?  Certainly, we did not but NC3 has risen to the occasion.  By the end of 2022, NC3 will have performed OVER 110 gigs just this year and has had the fortune to begin working with renowned agencies Anthony Baker Entertainment and Frank Kielb Entertainment.  Venues such as COCONUTS BEACH BAR & GRILL in OCMD; SUNSET GRILL IN OCMD, and JOE JOE'S PLACE in North Wildwood are just a taste of where NC3 has been in 2022.  Starting in the Fall, NC3 will be adding a drummer to their lineup to offer FULL BAND options to their venue portfolio.  The NO CLUE TRIO is a local favorite in the Atlantic City, NJ area, regularly performing at shore-town hotspots such as MOTTS CREEK INN, CAROLINE'S BY THE BAY, THE WORLD FAMOUS ANCHORAGE, BREEZES DOCK BAR & GRILL, FIELDER'S PUB and BOCCA COAL FIRED BISTRO to name a few.  NC3 has also become a favorite of the Margate Business Association with performances at BEACHSTOCK 2022 on the WZXL 100.7fm Main Stage as well as FALL FUNFEST 2022!  
Needless to say, NC3 is here to stay and is looking ONWARD and UPWARD! 
Who is NC3?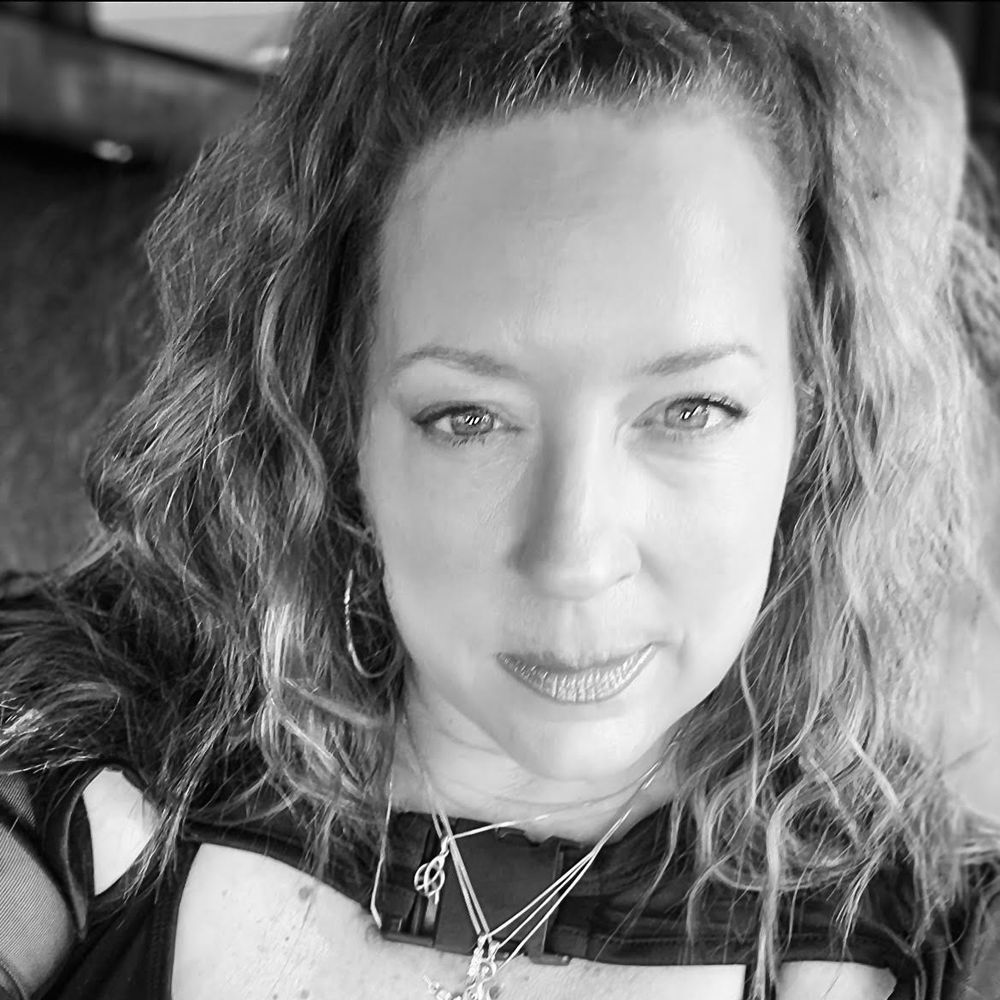 Dawn Manning
Once a cheerleader, always a Cheer Leader!
DAWN - LEAD VOCALS AND PERCUSSION
Front and Center and ALWAYS full of energy;  She's simply UNSTOPPABLE.  Dawn has been singing since childhood and has devoted her entire performing career of 25 years to the NO CLUE ranks.  Not afraid of trying and mastering various artists, she can go from Katy Perry to Janis Joplin to Steve Perry and back again.  Dawn can DO IT ALL and does it with a charisma that would warrant pom-poms.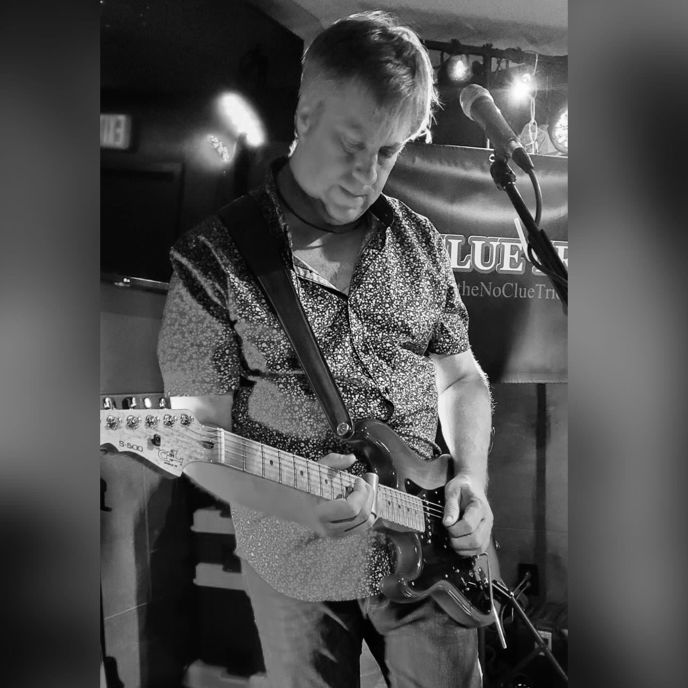 Richard Manning
He's a lefty, but that's alright!
Having played in a regionally recognized band in the 80's, Richard knows the hard work, dedication and chops it takes to keep a band going and NO CLUE's 25 years together is proof.  Influences by various genres and artists are evident in his unique playing style... he likes it bright with a bounce.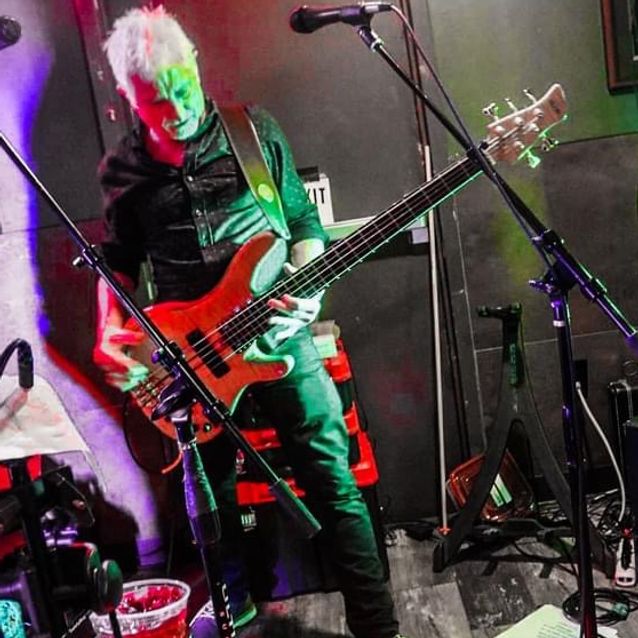 "Dr Bob" Sudol
The Doctor is in!
They call him the "Funky Doctor" because his favorite style is Funk, and well... he's a retired doctor, now dedicating his time entirely to music.  Bob's been playing bass - living on the B string of a 5-string bass - and singing for decades.  His on stage energy gets everyone in the house movin' and groovin'! 
Press Kit
Inquiries can be directed to:
Dawn Manning
Text:  (609) 742-1016
Email:  NC3theNoClueTrio@gmail.com   
Song Samples
3am - Matchbox 20
Hey Jealousy - Gin Blossoms
Summer of 69 - Bryan Adams
Life is a Highway - Tom Cochran
Sugar Going Down - Fall Out Boy
Misery Business - Paramore
Cake by the Ocean - DNCE
Mony Mony - Billy Idol
Come On Eileen - Dexy's Midnight Runners
Walk Like an Egyptian - The Bangles
Jenny 867-5309 - Tommy Two-Tone
Jessie's Girl - Rick Springfield
Two Princes - Spin Doctors
My Own Worst Enemy - Lit
All The Small Things - Blink 182
Moves Like Jagger - Maroon 5
Runaway - Bon Jovi
Don't Stop Believin' - Journey
Pretty Woman - Van Halen
My Sharona - The Knack
Shut Up and Dance - Walk the Moon
Raise Your Glass - P!nk
Sugar Going Down - Fall Out Boy
Sex on Fire - Kings of Leon
Uptown Funk - Bruno Mars/Mark Ronson
Valerie - Amy Winehouse